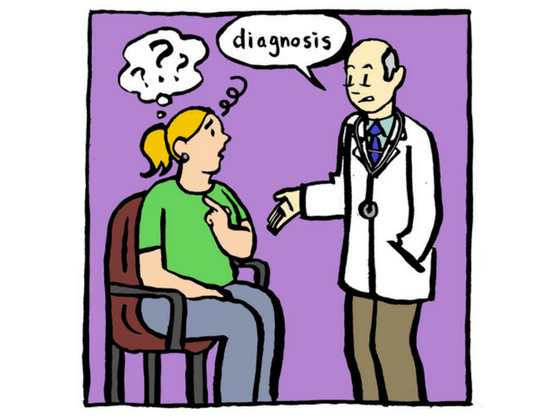 We say it often: sharing your story makes a difference, but don't take my word for it, this comic by Tatiana Gill was inspired by comments and stories from Health Stories Project community members. 5 Reasons to share from patient advocates: 1. "My greatest support would…
Read More »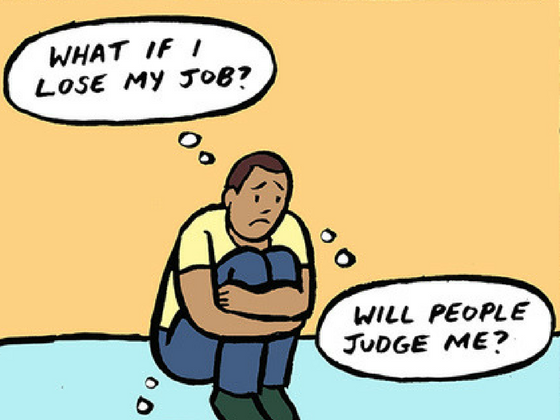 This comic by Tatiana Gill was inspired by the amazing people we met at Who Can You Tell? The International Conference on Stigma. Have you been affected by HIV or another health condition? Sign up to share your experiences with Health Stories Project!
Join Health Stories Project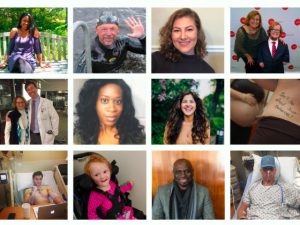 Health Stories Project was created to give people opportunities to share their personal health experiences and to learn from the experiences of others.