Customize Your Opportunities
Sign up and we'll let you know about projects that match your health interests.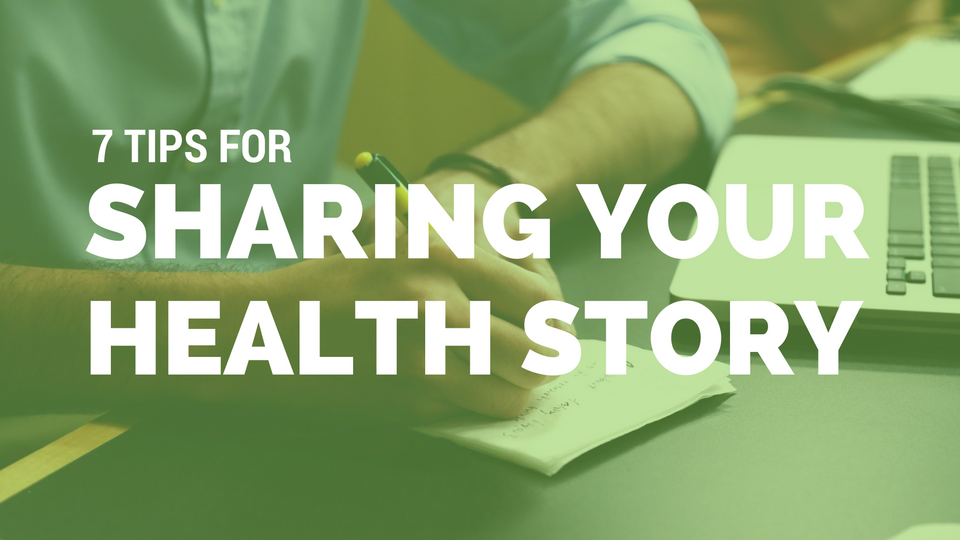 Opening up about your experience living with a health condition can be both therapeutic and a little scary. Whether you rarely talk about your health experiences, or write openly about them on a blog, sharing your health story has a range of benefits….
Read More »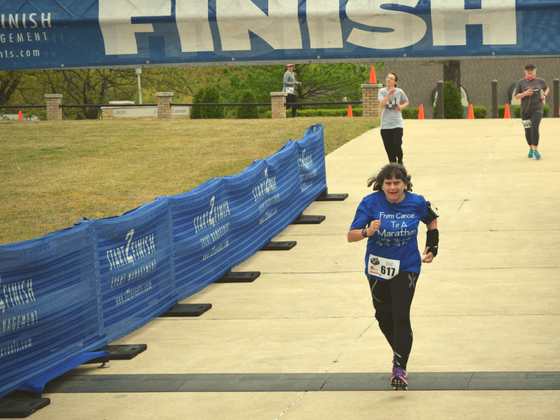 Colleen Johnson is not your average 61 year old.  In a little less than 4 years, she went from being an overweight, arthritic, type 2 diabetic with a rare form of cancer to becoming an ultra-marathoner and cancer survivor. You may have even…
Read More »
Join Health Stories Project
Health Stories Project was created to give people opportunities to share their personal health experiences and to learn from the experiences of others.