Arthritis is an umbrella term for more than 100 types of joint diseases  Over 50 million Americans have arthritis making it one of the most common conditions in the U.S.
Learn more about arthritis from The Arthritis Foundation.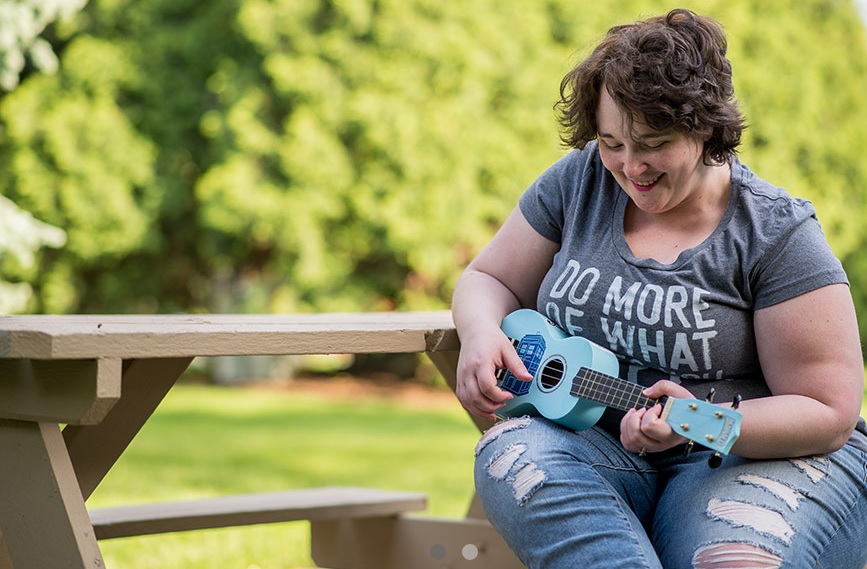 Kirsten Schultz can tell you the exact day she first started experiencing symptoms of Systemic Juvenile Idiopathic Arthritis (or SJIA for short). "It was November 14th, 1993," she says matter-of-factly, "that's when it became very apparent to my family. I remember being exhausted,"…
Read More »
Join Health Stories Project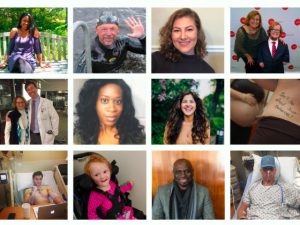 Health Stories Project was created to give people opportunities to share their personal health experiences and to learn from the experiences of others.