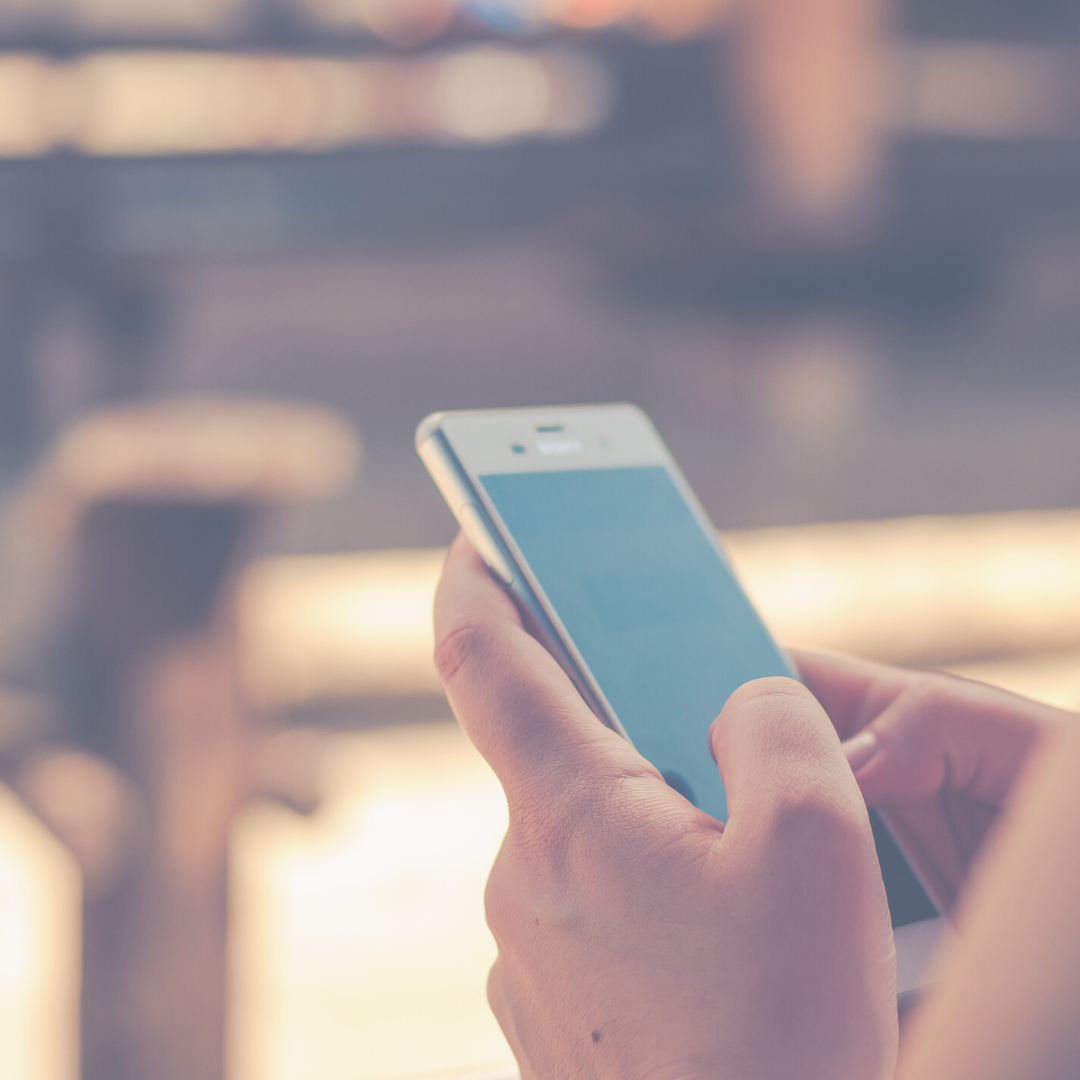 Has something in the news inspired you to talk about your health? Tell us about it and your story could appear on our blog!
Join Health Stories Project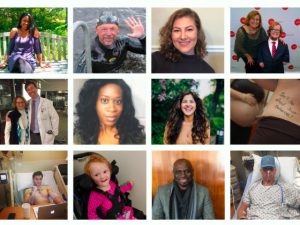 Health Stories Project was created to give people opportunities to share their personal health experiences and to learn from the experiences of others.