Customize Your Opportunities
Sign up and we'll let you know about projects that match your health interests.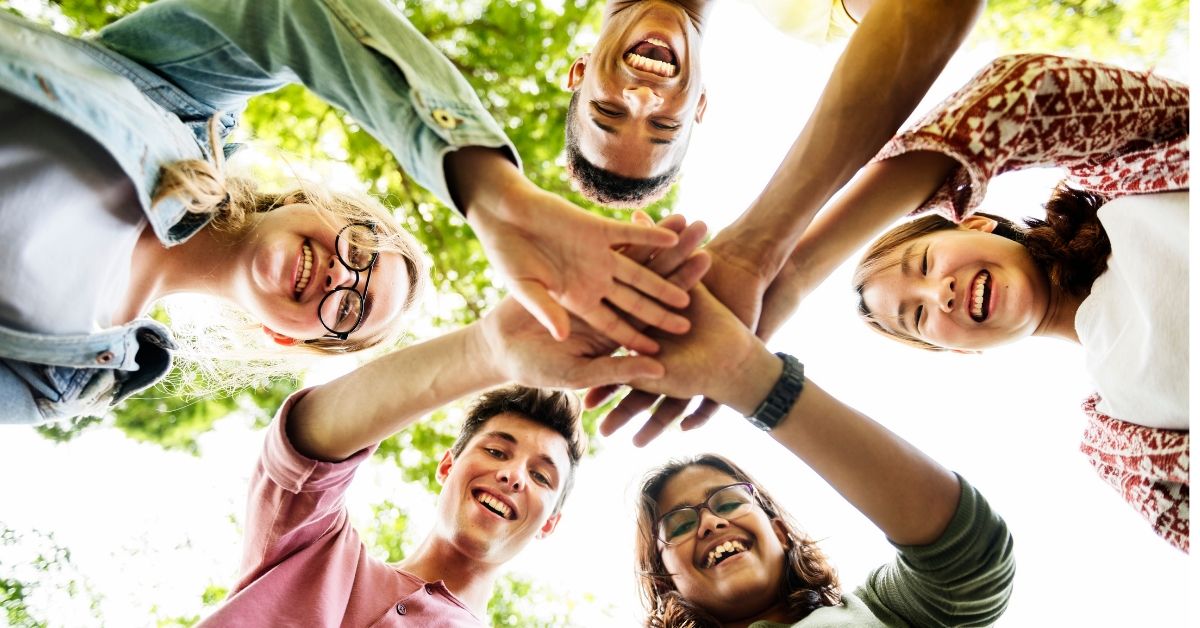 There are more than 7,000 rare diseases registered with the National Organization for Rare Disorders and while each is unique, there are many commonalities that unite rare condition patients, families, caregivers and supporters. In the spirit of raising awareness of rare conditions, we…
Read More »
Join Health Stories Project
Health Stories Project was created to give people opportunities to share their personal health experiences and to learn from the experiences of others.