Customize Your Opportunities
Sign up and we'll let you know about projects that match your health interests.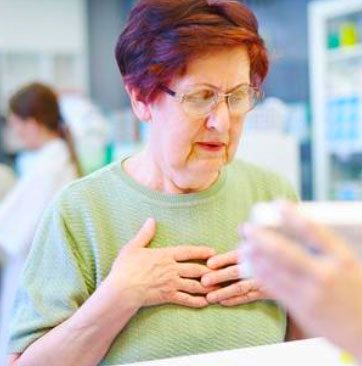 Chronic obstructive pulmonary disease (COPD) can be much more than difficulty breathing and an increased risk of respiratory infection. Help others in the healthcare community better understand what life is like with COPD by taking this survey and sharing your story. Plus, you…
Read More »
Join Health Stories Project
Health Stories Project was created to give people opportunities to share their personal health experiences and to learn from the experiences of others.