Customize Your Opportunities
Sign up and we'll let you know about projects that match your health interests.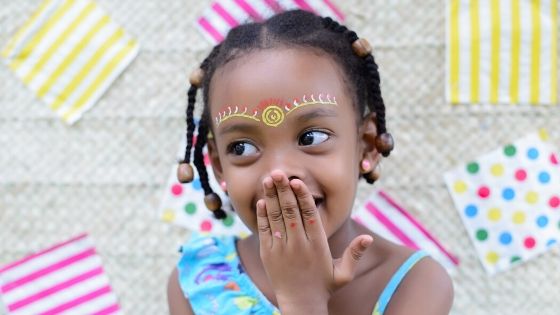 We're looking for people to give an inside look at life with a special needs child during these difficult times. Health Condition: Any pediatric condition Demographics: 18+; U.S. Residents Special Request(s): Everyone can contribute their experiences to this project. Travel & Honoraria: Those…
Read More »
Join Health Stories Project
Health Stories Project was created to give people opportunities to share their personal health experiences and to learn from the experiences of others.