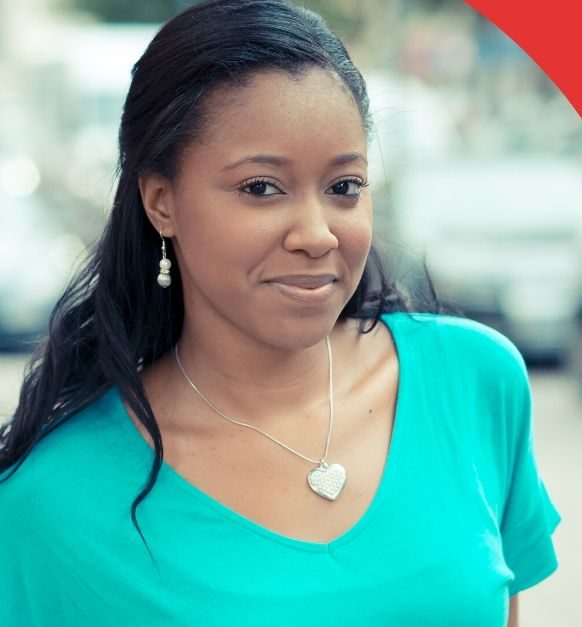 Sharing your psoriasis story (good or bad) can raise awareness and help others feel more empowered. Take this 5-minute survey to help our campaign.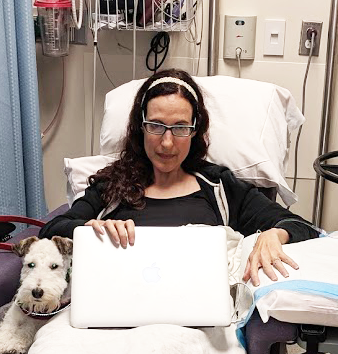 Lisa recently responded to one of our survey questions with her heartfelt health story. Below is what she had to say. Picture this: It's six weeks before you're getting married, you're about to go on tour to promote your first full album, and…
Read More »
Join Health Stories Project
Health Stories Project was created to give people opportunities to share their personal health experiences and to learn from the experiences of others.