Share Your Hidradenitis Suppurativa (Acne Inversa) Story
We are looking for people living with HS who are interested in raising awareness and providing valuable insight into what life with this condition is really like.
Sign up to Learn More
.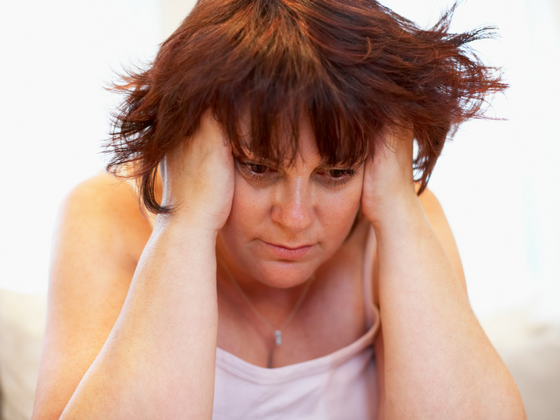 Hidradenitis suppurativa (HS) may not be a household name, but it affects millions of people. Also known as acne inversa, HS usually begins as pimple-like bumps on the skin. If the chronic condition worsens, the bumps can grow deep into the skin, becoming…
Read More »
Join Health Stories Project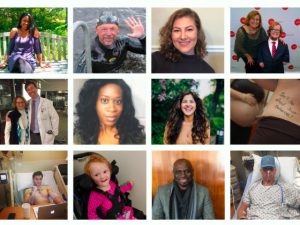 Health Stories Project was created to give people opportunities to share their personal health experiences and to learn from the experiences of others.