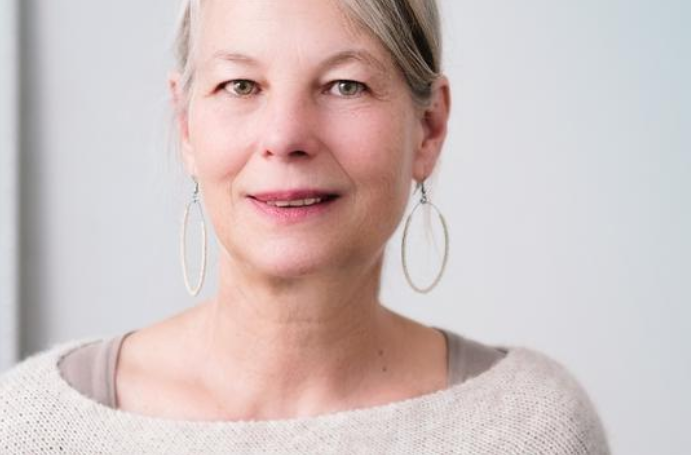 Colorectal cancer is the 2nd leading cause of cancer death among men and women combined. Sadly, 60% of colorectal cancer deaths could be prevented with screening. If you have ever been screened for colon cancer (no matter the result) you may qualify for a special project!
Join Health Stories Project
Health Stories Project was created to give people opportunities to share their personal health experiences and to learn from the experiences of others.