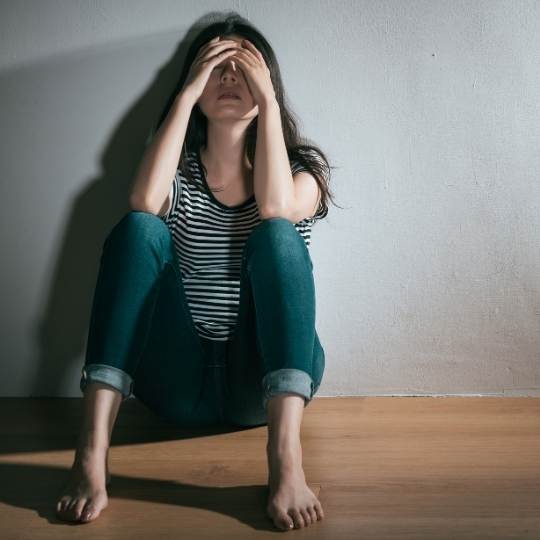 The 'invisible illness' of depression is very real, and it's very treatable. Take our survey to let us know how long it took before your depression treatment plan was effective for you. Answer questions such as: how many medications (and dosages) did you…
Read More »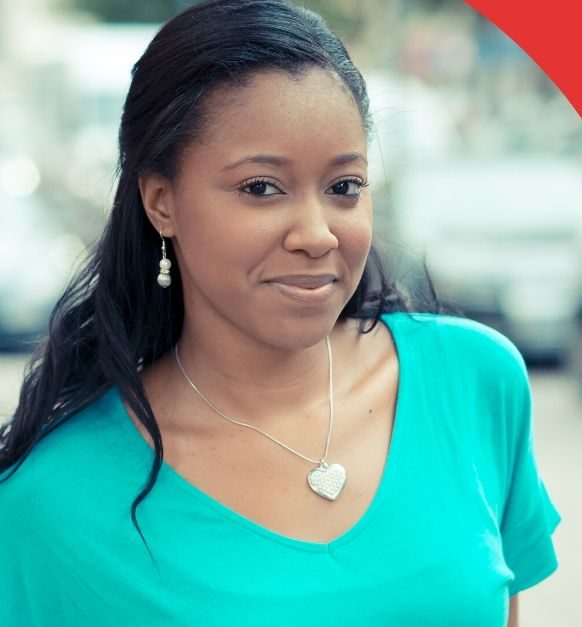 Sharing your psoriasis story (good or bad) can raise awareness and help others feel more empowered. Take this 5-minute survey to help our campaign.
Join Health Stories Project
Health Stories Project was created to give people opportunities to share their personal health experiences and to learn from the experiences of others.