SHARE YOUR STORY IN 3 STEPS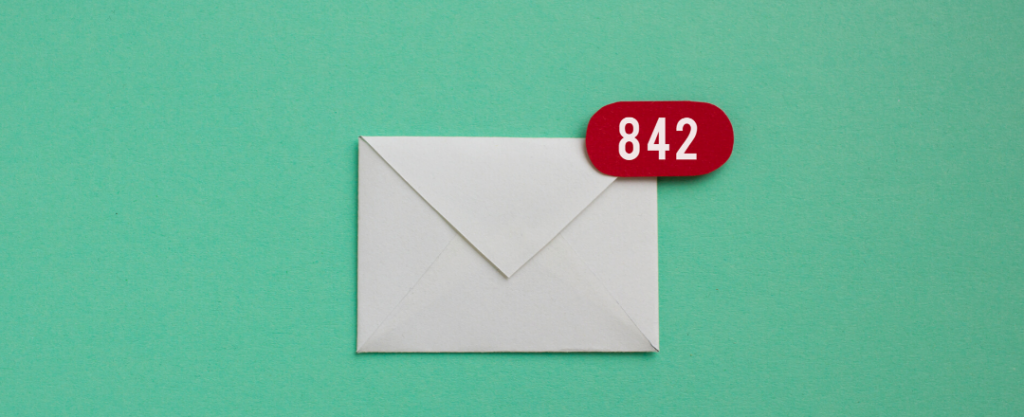 SUBMIT YOUR STORY VIA EMAIL
We're always interested in new stories to feature on our blog. Could yours be next?
SUBMISSION CRITERIA
Length: Your story should be between 250 and 1,000 words.
Topic: That's up to you! It could be your story from symptoms to diagnosis and treatment, a listicle, or a book/ resource review.
Images: Include at least one photo with each post. If you'd prefer we use a stock image, let us know.
Byline: Include a brief bio (1-4 sentences about yourself).