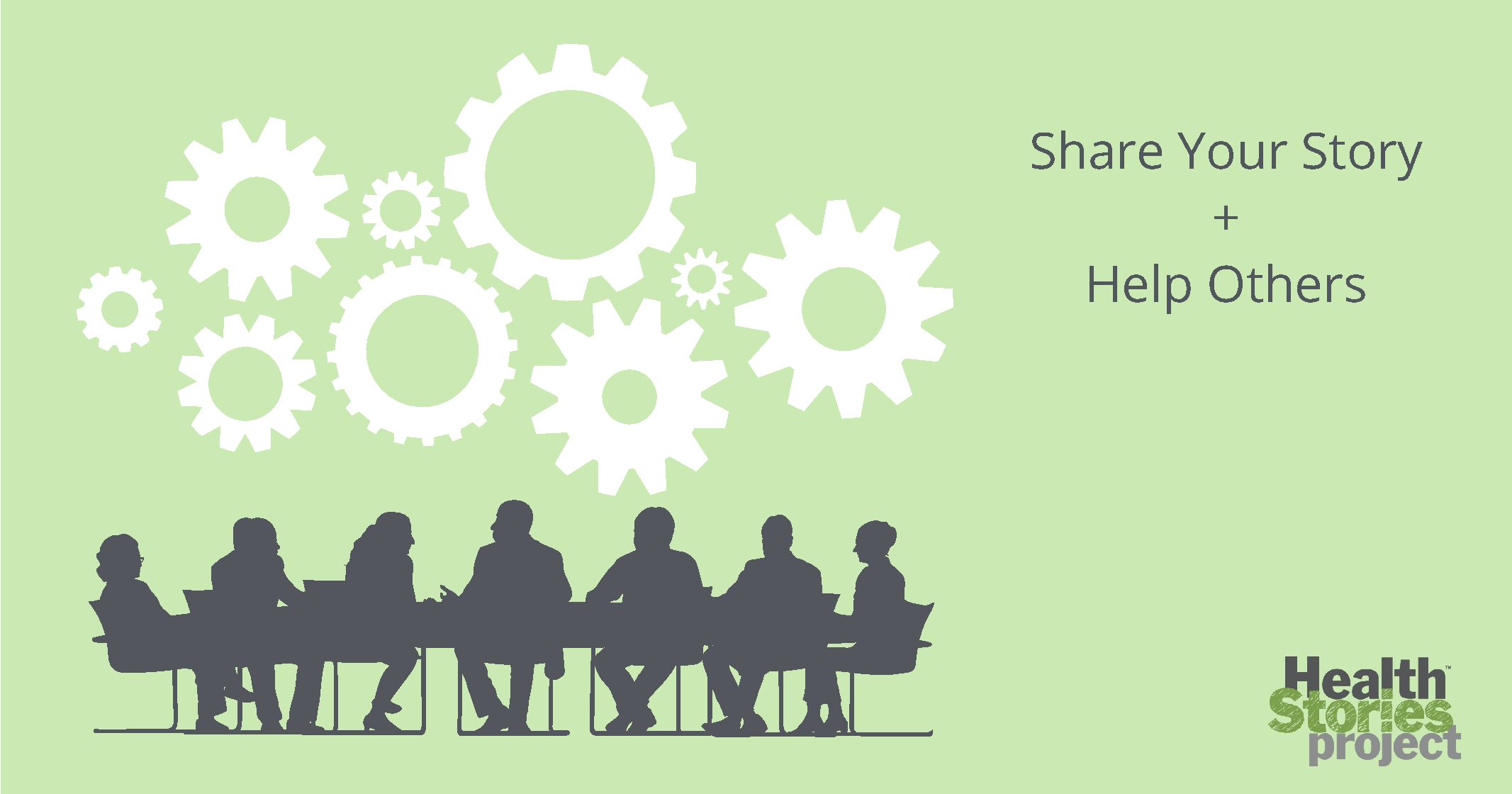 Life with RA is full of questions…from what doctor to see, which treatment(s) to take, how to manage pain, and even what tools and devices could help you get through the day a little easier. We want to share your answers to some of these questions.
You may also qualify for a special project
We are looking for people living with RA and not currently taking a biologic treatment who are interested in sharing their experiences.
If selected, you may get the chance to travel (expenses paid) and participate in an awareness campaign about RA treatment.
Learn More
Comments
comments